CONCERTS UNDER THE STARS
Concerts Under the Stars was conceived during the pandemic and born out of a passion for performance.
Singer Bernard and violinist Ross lamented the lack of live music during multiple lockdowns and decided to work together to get their friends back on the stage in a covid-safe way.
The open-air venues they chose not only offered great ventilation, they also provided a breathtaking backdrop to each show.
So much so that even as restrictions eased, Concerts Under the Stars continued going strong. Bernard and Ross are now running regular events in New York City and are expanding all over the United States.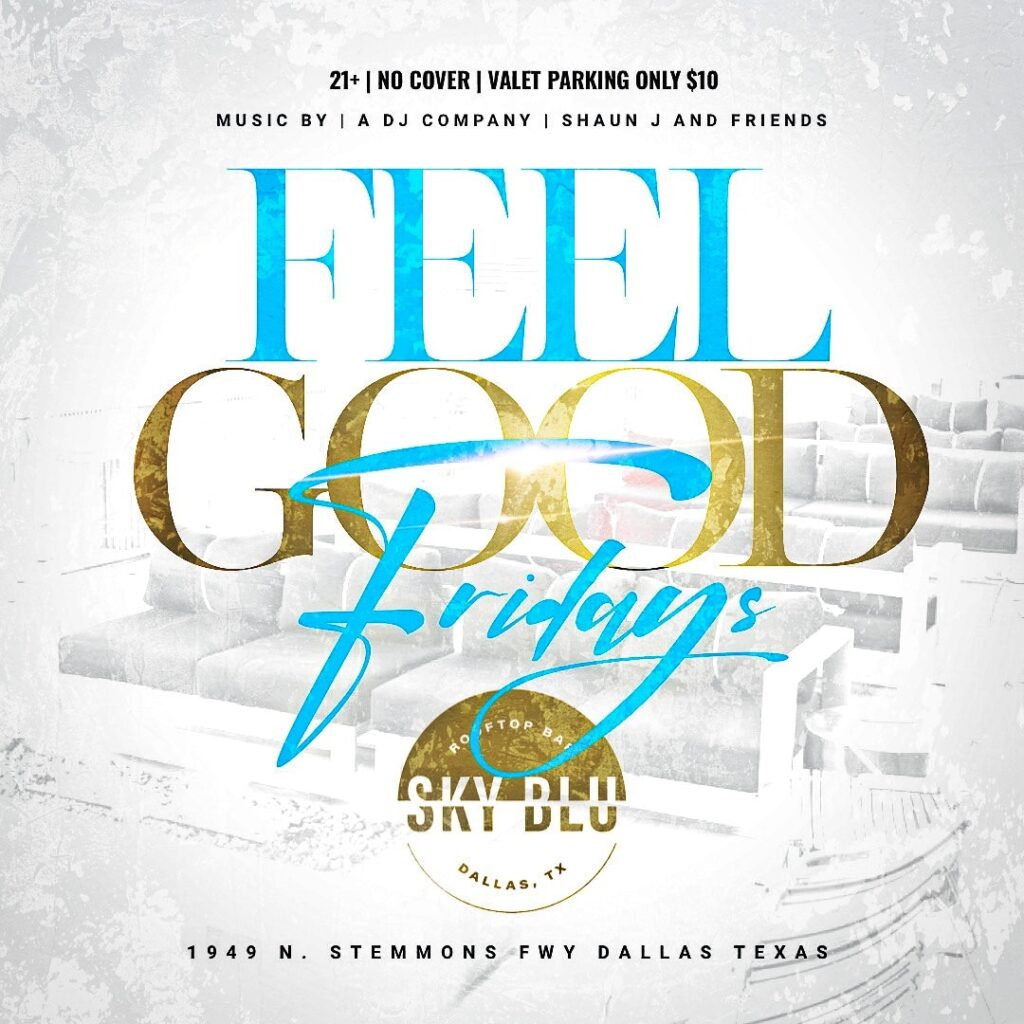 Feel Good Fridays
Hosting every Friday from 10PM – 2AM when no other events are hosted (please call ahead for availability).
21 and over only – $10 Valet Parking – No Cover Charge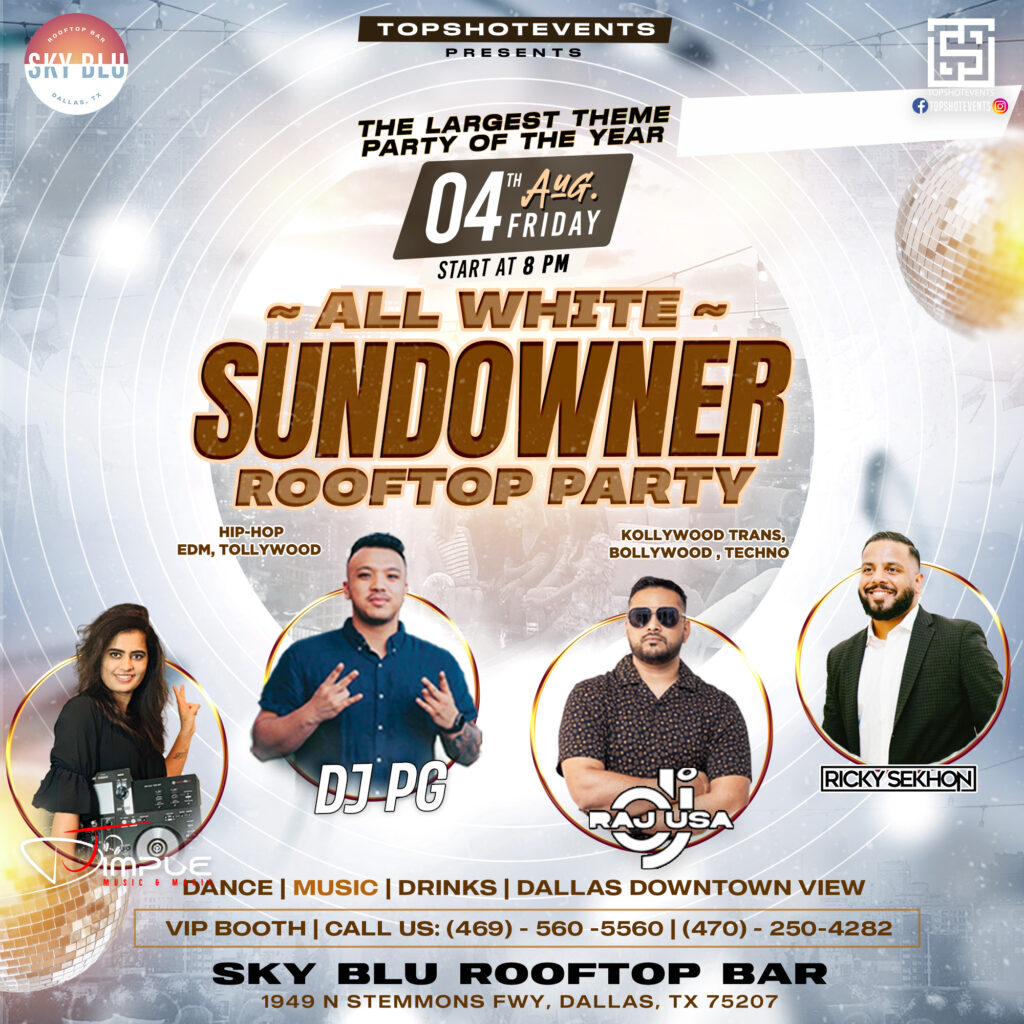 All White Sundowner Rooftop Party
This Friday August 4th starting at 8PM Sky Blu Rooftop Bar will be hosting the largest theme party of the year!