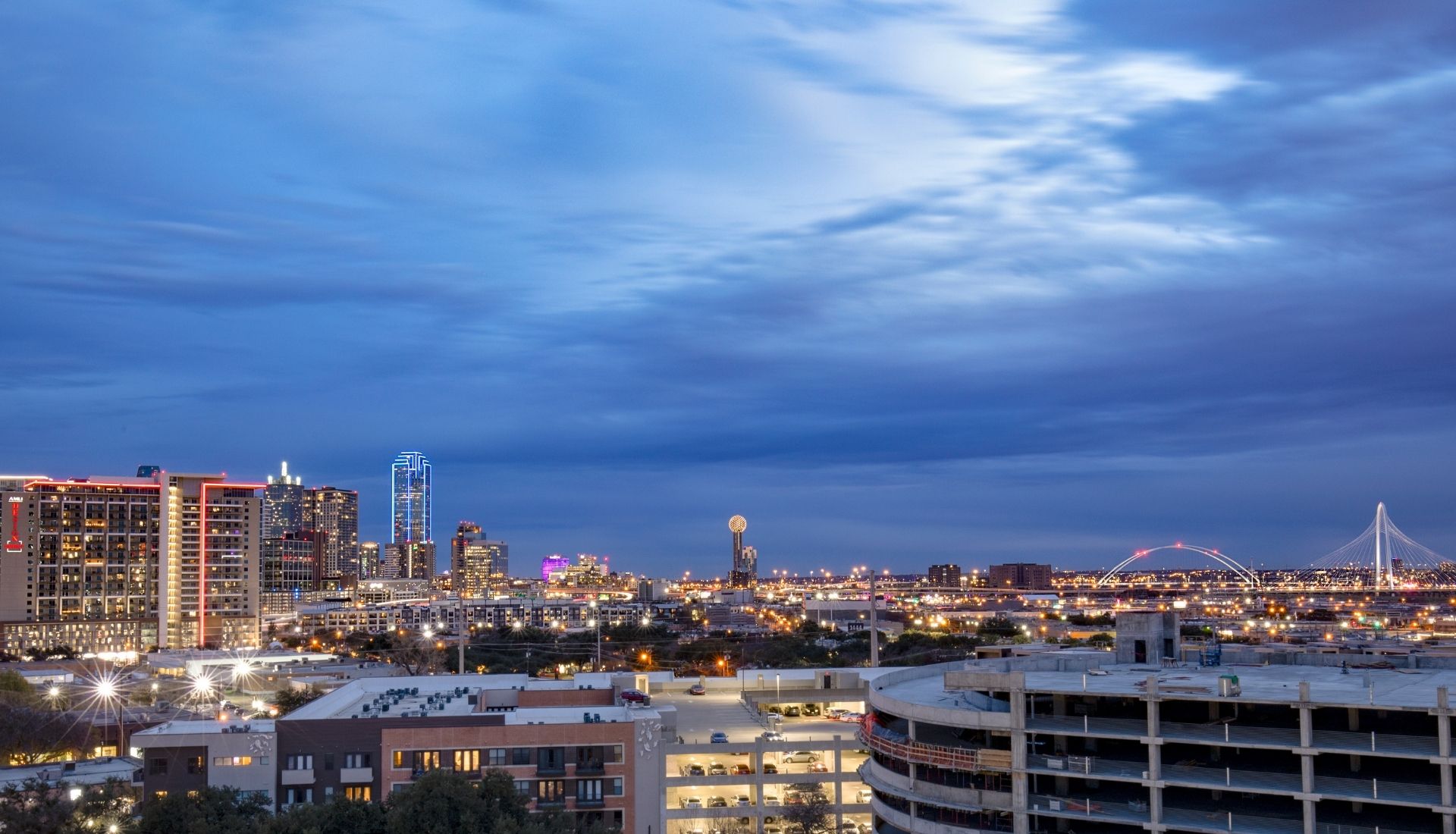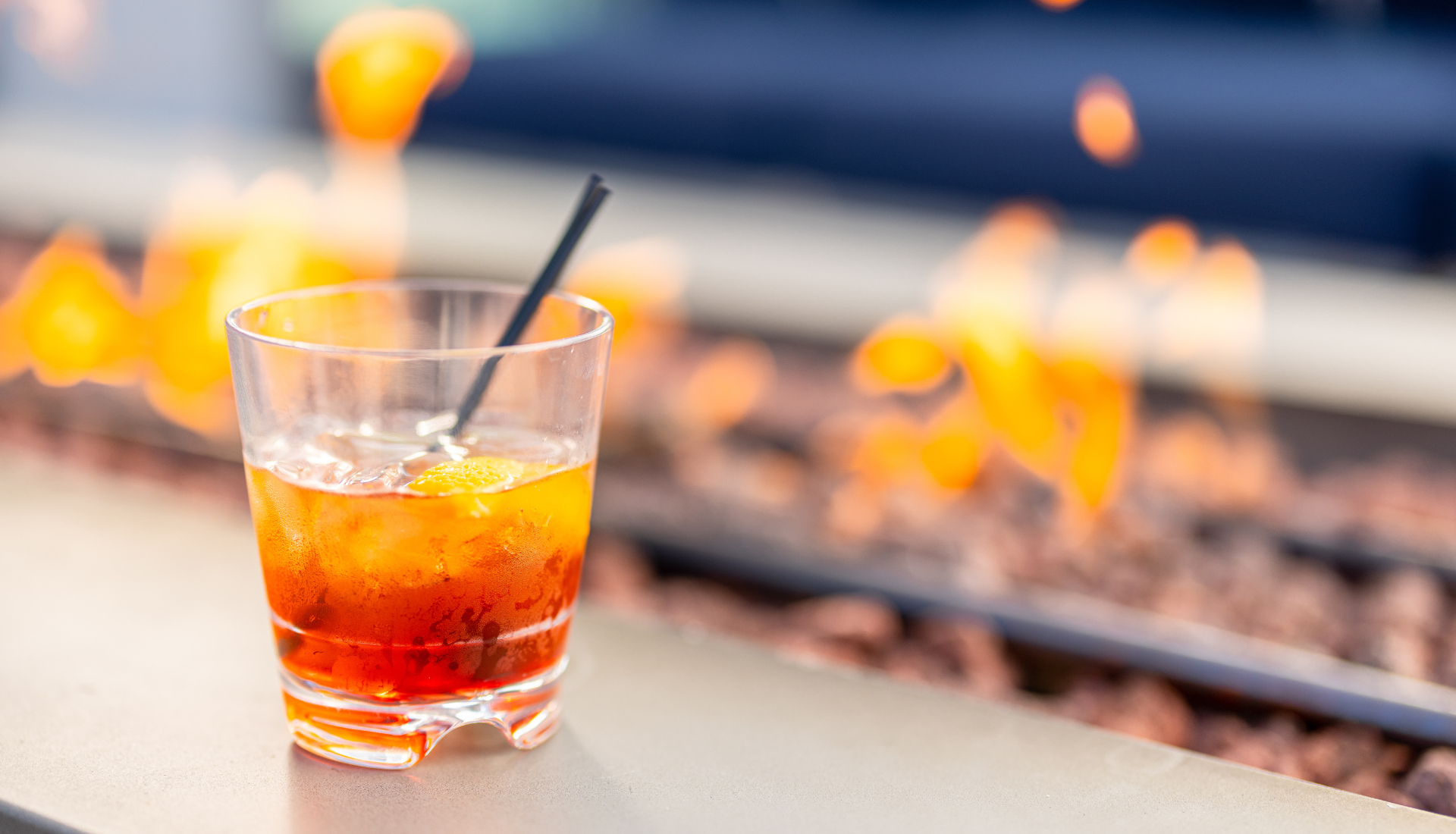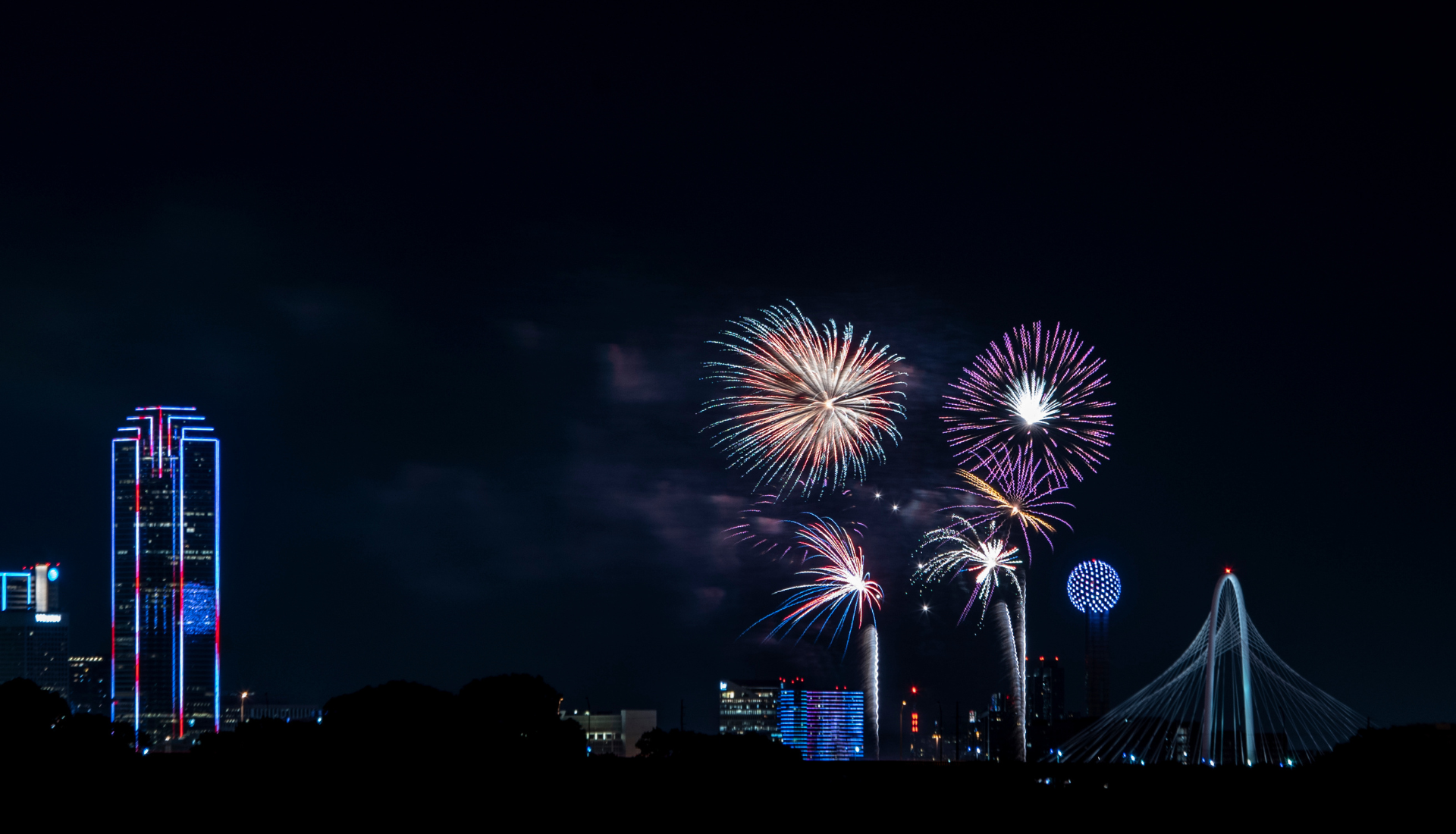 SKY BLU
Enjoy the High Life
Elevate your taste
Signature Cocktails
.
Tito's vodka, grapefruit, aperol, lime
Bombay Sapphire gin, passion fruit, lime, soda
Del Maguey Vida mezcal, charred pineapple, lemon, habanero shrub
Hornitos Reposado tequila, coconut cream, blue curacao, lemon, toasted coconut
Bulleit bourbon, demerara, angostura, grapefruit bitters
Maker's Mark bourbon, plantation dark, averna amaro, tempus fugit banana
Altos Plata tequila, Cointreau, lime

Old School
Classic Cocktails
.
Beefeater gin, Campari, sweet vermouth
Cruzan light rum, Luxardo cherry, grapefruit, lime
Altos plata tequila, ginger beer, lime, creme de cassis
Knob Creek bourbon, lemon, mint, Demerara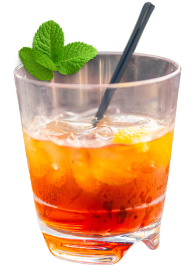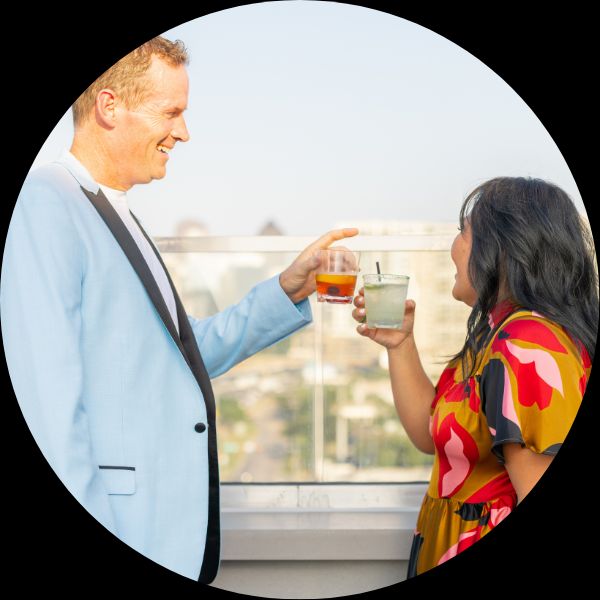 Elevate your social life amid the moon and stars at the Sky Blu Rooftop Bar, Dallas' largest open-air hotel bar and lounge.
Located in the heart of the Design District on the 9th floor of the Tru by Hilton Dallas Market Center, Sky Blu Rooftop Bar showcases some of Big D's best views. Evocative of an elegant penthouse, this chic hideout features swanky décor, panoramic views, outdoor spaces, fire, sky, and plenty of intimate seating.
Come take in the breathtaking views, enjoy hand-crafted cocktails, an extensive beer and wine list, and sip in style. The high life awaits you at Sky Blu Rooftop Bar.
#welcomeup to our new partner Concerts Under the Stars! During the season we'll be hosting them right here at Sky Blu Rooftop Bar. So you can enjoy drinks, concerts and more with the best views in Dallas. Click HERE to view their upcoming events and HERE to see their promotion video for the season.
By the glass and bottle
WINES
.
SPARKLING - GLASS/BOTTLE

Domaine Ste. Michelle Brut

ROSE

White

Chateau Ste. Michelle Riesling

Kim Crawford Sauvignon Blanc


Kendall Jackson Chardonnay
RED - GLASS/BOTTLE







The finest selection of
Beer, Ale and Cider
DRAFT








BOTTLES & CANS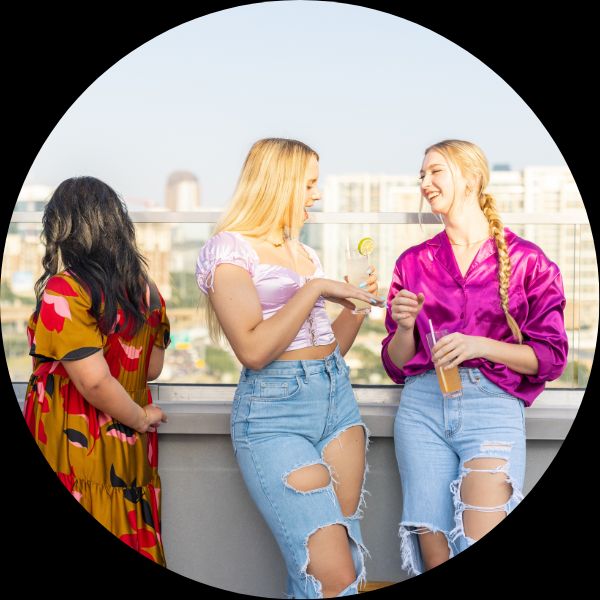 Get high with friends
RESERVE A TABLE
.